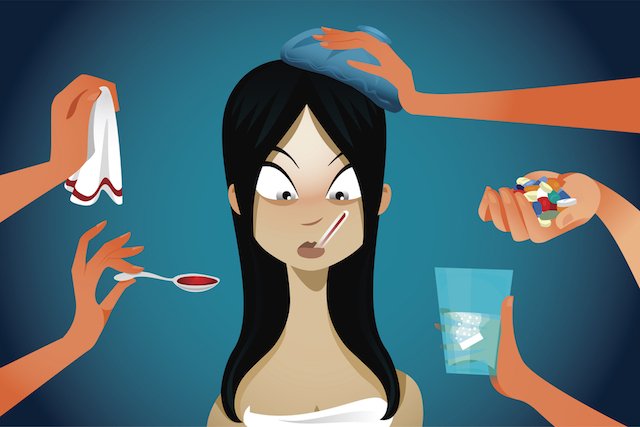 As someone who suffered from long term chronic illness, I found that looking for health became much easier once I understood why I was sick. When I realized what I had been doing to myself, it became crystal clear to me why I was suffering. While everything is perfect in nature, what we have become by moving […]

Why Is Our Society So Sick?
This comes from the Life is a Journey blog, you can visit the site of the original post here. I really enjoyed reading this blog to its entirety. It breaks down how living in this modern day hamster wheel has brought us far away from our natural ways; hence, placing ourselves far away from our bodys' natural healing powers. We have placed ourselves in positions where we are surrounding ourselves with toxicity attacking us from all angles, from GMO foods, foods dunked in chemicals, chemtrails, electromagnetic radiation, pollution, and the hustle and bustle of the matrix that disrupts our resonance with the Earth. How can the Earth provide us with healing when we don't even grow our own food or raise our own animals anymore?
This is an outstanding read! Every detail of it contains valuable information.